Summer Social: Tea and Cake
When? Saturday 14th August at 3pm.
Where? The Rectory garden.
Full details and booking are available at the summer social event page.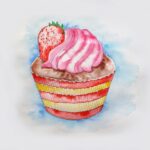 Information about our services, children's and youth work, and sports ministry can be found on the dedicated pages on the website.
Information about the Team Prayer Night can also be found on the relevant page.