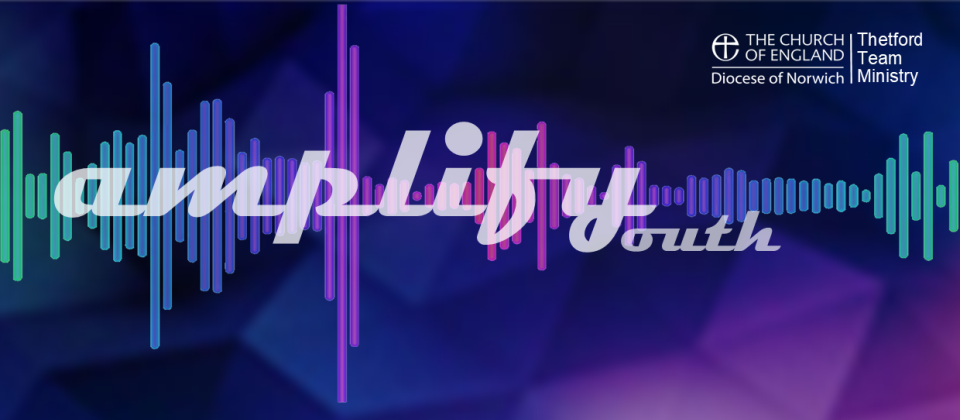 Amplify is our youth program for young people in school years years 6 to 13.
Our main aim is that young people can find a home within the wider church family.
We have a variety of trips and activities such as film nights and trips to 'Encounter' – the local youth worship event run by Integrate Youth for Christ

On a Sunday night between 6pm and 7pm we meet at St Cuthbert's Church to:
Explore Christianity and help young people come to faith in Christ;
Grow and live as disciple-making disciples;
… in a safe and fun environment …
… where everyone feels safe to discuss any questions of life and faith …
Email youth@thetfordteamministry.org.uk and we will send you further information and a registration form.